"Now Offering Veterinary Care from the Comfort of Your Own Home"
Our mission at Westway Animal Clinic is to understand your pet's needs and provide accurate guidance and advice. We can help you with numerous concerns, from puppy and kitten advice to behavioural and dietary consults to follow ups on existing conditions and, when necessary, end of life discussions. We can also assist with determining the urgency of a situation and deciding whether your pet requires immediate care or whether you can wait, along with any necessary recommendations on how to manage your pet's condition at home in the meantime.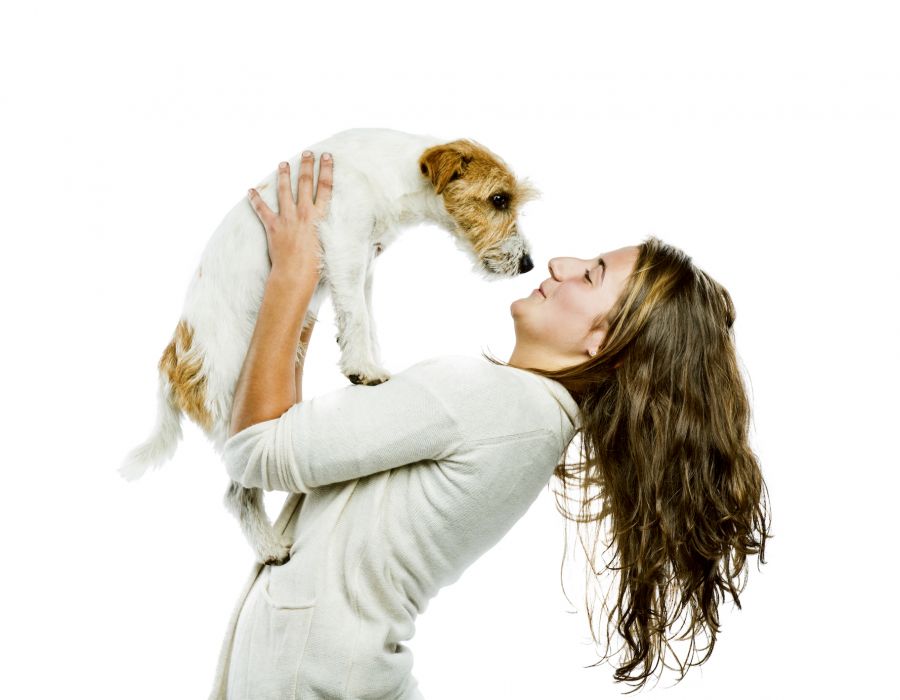 Book a Consultation
Book a one-one-session via video, phone, and message with a Veterinarian to handle your needs
"Meet with a Veterinarian or RVT via Message, Phone, or Video"
About Westway Animal Clinic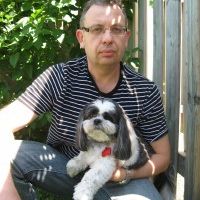 A message from our owner, Dr. Alex Korol...

Located in central Etobicoke, our clinic is a well-established, full-service small animal veterinary practice that provides comprehensive medical, surgical, emergency and dental care for both dogs and cats. Telemedicine is simply another way for us to stay connected to our clients and be there for all of the pets in our community. We are very proud of our guiding principles, which are based on our mission statement and core values.

Our Mission Statement: We strive to be honest, respectful and trustworthy advocates for every pet and their family by working as a team to provide safe, compassionate and high quality care with trust and love in mind.

Our Core Values: Honesty & Trust, Growth & Continuous Improvement, Loyalty & Dedication, Hard Work & Positivity, Teamwork and Professionalism
How Our Platform Works
It's extremely easy to use our consulting platform. Follow the simple steps below!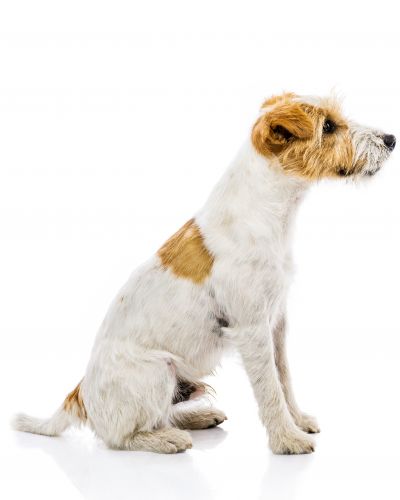 Sign-Up
Get started with our platform by clicking the 'Register' button in the top right corner. There is no fee to sign-up!
Schedule Appointment
Once in the application, select your preferred communication channel (video, phone, or message) and select an available time slot. For messages, a time slot is not needed and our experts typically respond within 24 hours.
Communicate with your Expert
Our unique communication system provides a high quality video chat with an expert within the browser on your phone or desktop, no app install required! If you don`t have a camera, our experts will call you on the phone!
Consultation Summary
Our experts provide a written summary of your consultation that`s available for your viewing at any time.
Preparing for a Video Call with Your Pet
Some things to think about...
Not every pet is as excited about the video chats as we are! Some cats would prefer to hide under the bed, and some dogs think it's the perfect opportunity to do zoomies because they are due for a walk. Leading up to your appointment time, ensure your dog doesn't need to go out (unless your concerns are regarding urine or stool in which case, wait until we've talked!) and your cat will be accessible (consider putting them in a carrier if you need to).

In order to visualize your pet as best as possible, we will need good lighting. A bathroom may be the best place in your house for a video chat as there is a counter for cats and small dogs and bright lighting. We know that sounds odd, but we don't mind! The main thing is to be able to see your pet clearly in order to address your concerns. No matter where you choose, consider the lighting and your ability to position your pet for the camera. Worst case scenario, lamps and flashlights can come in handy!

Extra hands can be helpful during a video chat so if there are multiple people at home, then an extra pet wrangler might be just what you need! Treats can also be very helpful (as long as your pet isn't experiencing any tummy trouble).

You have the ability to submit videos or photos in advance of your appointment so don't hesitate to send us short video clips of anything from limping to coughing/sneezing or photos of lumps, wounds, or other concerns. These may make it easier for our veterinarians during the video call to truly assess your pet's health.
Visiting us During COVID-19
If we determine, during your telemedicine appointment, that your pet requires a visit to our hospital, we wanted you to know what to expect:
1) We have implemented a closed-door policy which means our doors are locked and we are escorting pets into the hospital while their owners wait outside/in their cars.
2) When you arrive, simply call us from your car (416-243-3200) so that we can make arrangements to greet you and your pet.
3) A team member will meet you and bring your pet into the hospital to be examined by a veterinarian, or for admission into the hospital for procedures.
4) As soon as your pet's appointment is completed, their veterinarian will call you to discuss your concerns, review their findings and make any recommendations they may have. We may utilize a video chat to reconnect with you (for no additional charge).
5) If your pet requires food or medications, our team will prepare those items for you. Communicate with them before heading to the hospital to confirm that they are ready for pick up. When you arrive, call us and a team member will arrange to meet you at the door with your purchases. You can complete your payment while practicing social distancing (we can do credit card payments over the phone and debit by tap).